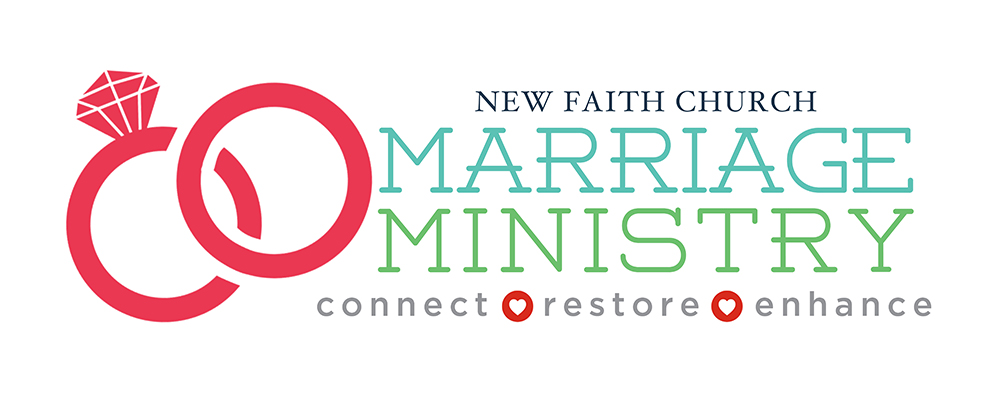 Marriage Ministry
Mission Statement:
The Marriage Ministry seeks to help couples thrive in their marriage by providing empowering educational tools to nourish and cherish each other in a healthy marriage relationship. This ministry will play a pivotal role in building successful marriages despite the number of years they have been married. It will also impact children, families, the church, the community and ultimately, the world.
We educate, motivate, and empower engaged, young married couples, and experienced married couples in understanding how to develop/maintain positive Spirit-filled marriages. The Marriage Ministry seeks to help couples understand, God's sovereign plan for marriage, the roles of spouses within marriage, and the wonderful blessing marriage can be when both spouses are obedient to God's Word.
Objectives/Goals of the Ministry:
The goal of our Marriage Ministry is to develop fully devoted followers of Christ who help others become fully devoted followers, patterned after the model in II Timothy 2:2; the older are to invest in the younger.
The way we accomplish this goal is with Our Marriage Mentors. Which are first trained and then paired with young couples. The Marriage Ministry along with the Marriage Mentors will help fulfill the mission by: supporting and encouraging one another; developing communication skills; demonstrating the importance of prayer within marriage; discussing and exploring trust issues in marriage; and building a strong marital relationship through fellowship, fun and romance.
The Marriage Ministry of New Faith Church exists to help couples before and during marriage to obtain the necessary tools to have a God centered, life-long relationship. We invite each couple at NFC and outside of our church family to join us in our fellowships, teachings, and activities. We need you and your experience, no matter what season, no matter what state or stage your marriage is currently in. Our goal is to preserve the union.
Meeting Times:
The Marriage Ministry meets as needed. Please contact the ministry leader for more information.
Ministry Leader:
Deacon Ronald Jackson, Executive Director
For more information call: (713) 434-4020 or rjackson@newfaithchurch.org
If you would like to receive Marriage Ministry Updates, please click here.